About Kingdom Coach
Kingdom Coach has experienced phenomenal growth since it began operations in the summer of 2002.
Kingdom Coach provides the very best in motor coach excellence. Our goal is your 100% satisfaction every trip. We are committed to providing you the customer with friendly service, professional drivers and luxury touring coaches. We operate top of the line Van Hool and Prevost motorcoaches and can furnish you a coach with a wheelchair lift and satellite tv upon request.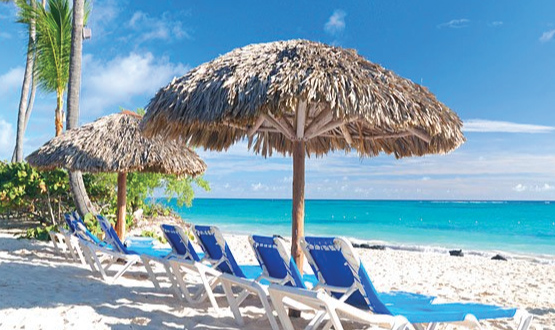 With a current fleet of fourteen coaches and a staff of over 20 drivers, mechanics, and office personnel, we are prepared to service all your transportation needs.
Our experienced office staff can walk you through a simple one day charter or arrange all the details from lodging, meals, attractions, etc on multi-day trips. Some of our customers are gone for 30 or 40 days or more to destinations like Canada, California and Alaska.
We have been through Department of Transportation (DOT) compliance reviews and Department of Defense (DOD) audits maintaining the highest ratings possible.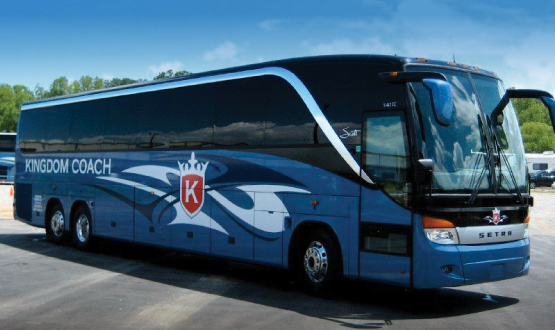 From our full service 15,000 sq ft garage in Theodore we are able to provide the absolute best when it comes to maintaining our equipment. Currently we repair and service other makes and models of equipment from other companies in the area as well as those coming through town that need some attention.
We are conveniently situated on 3 acres at the intersection of US Hwy 90 and Interstate 10. This great access to Interstate 10 gives us the ability to effectively serve the Mississippi gulf coast, the Florida gulf coast as well as coastal Alabama.
Simply put, we are the best in the business when it comes to providing you with a pleasurable experience. Look no further, we are the company that will be your transportation provider for years to come.
Call us today at 866.660.0906.
Your journey starts here.